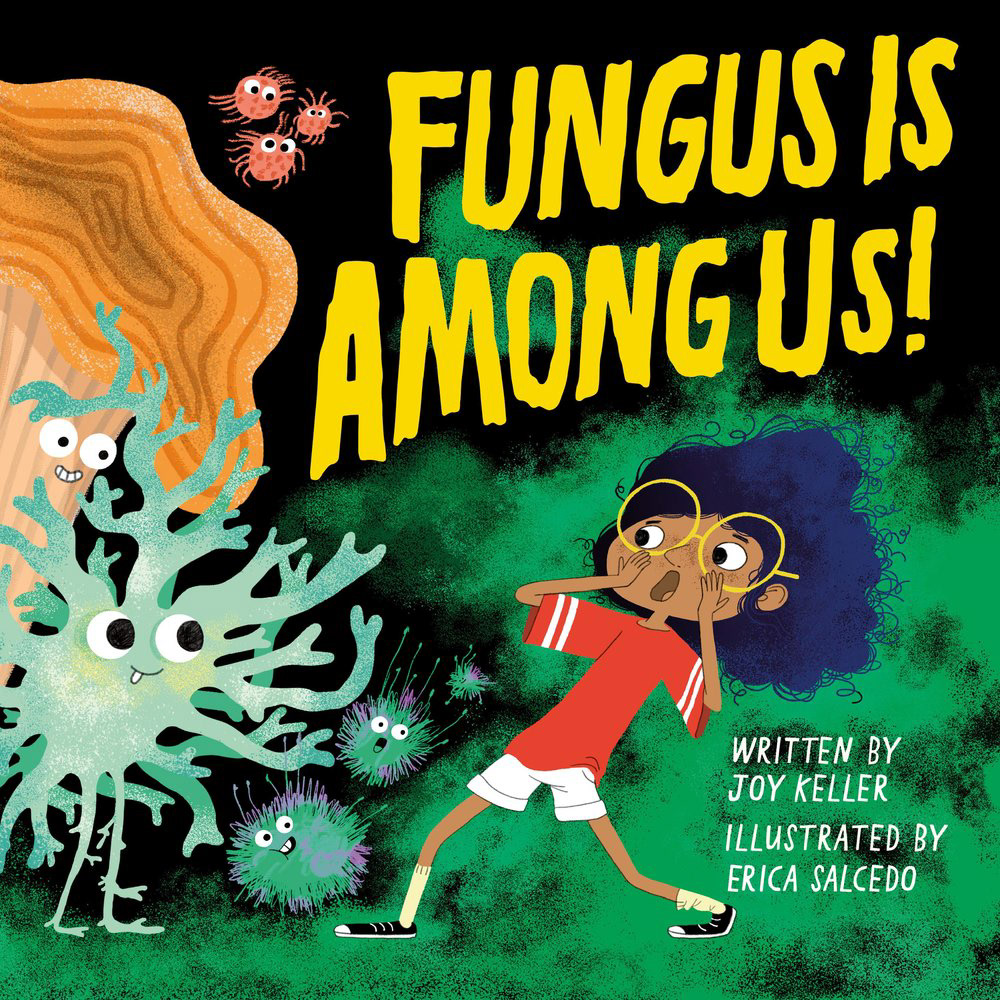 FUNGUS IS AMONG US!
WRITTEN BY JOY KELLER and ILLUSTRATED BY ERICA SALCEDO
You can run, but you can't hide…
They're in the air you breathe. They're in the food you eat. They're on your body. Fungi are EVERYWHERE!
But wait . . . do you need to be afraid? From fun facts about fairy circles to the delicious secret behind pizza, this book is the perfect read for young scientists. It even contains a Q & A section with a real-life mycologist!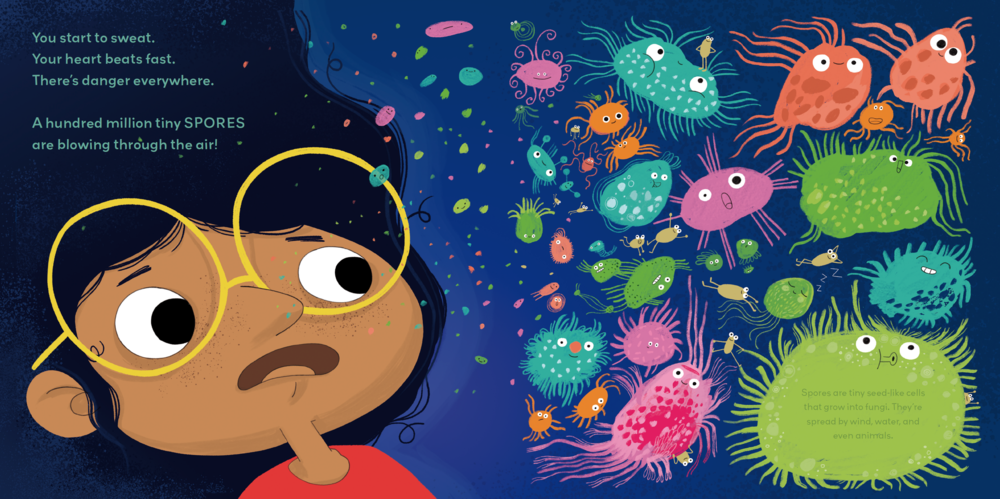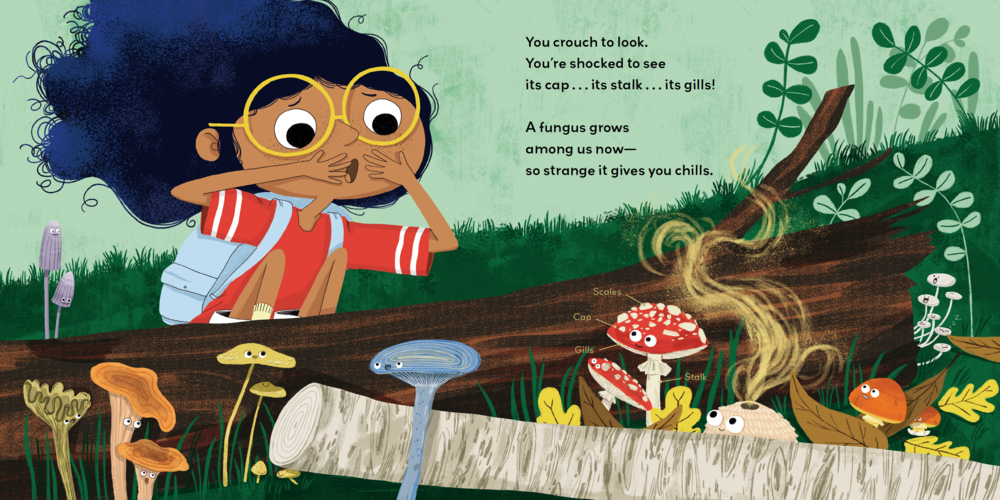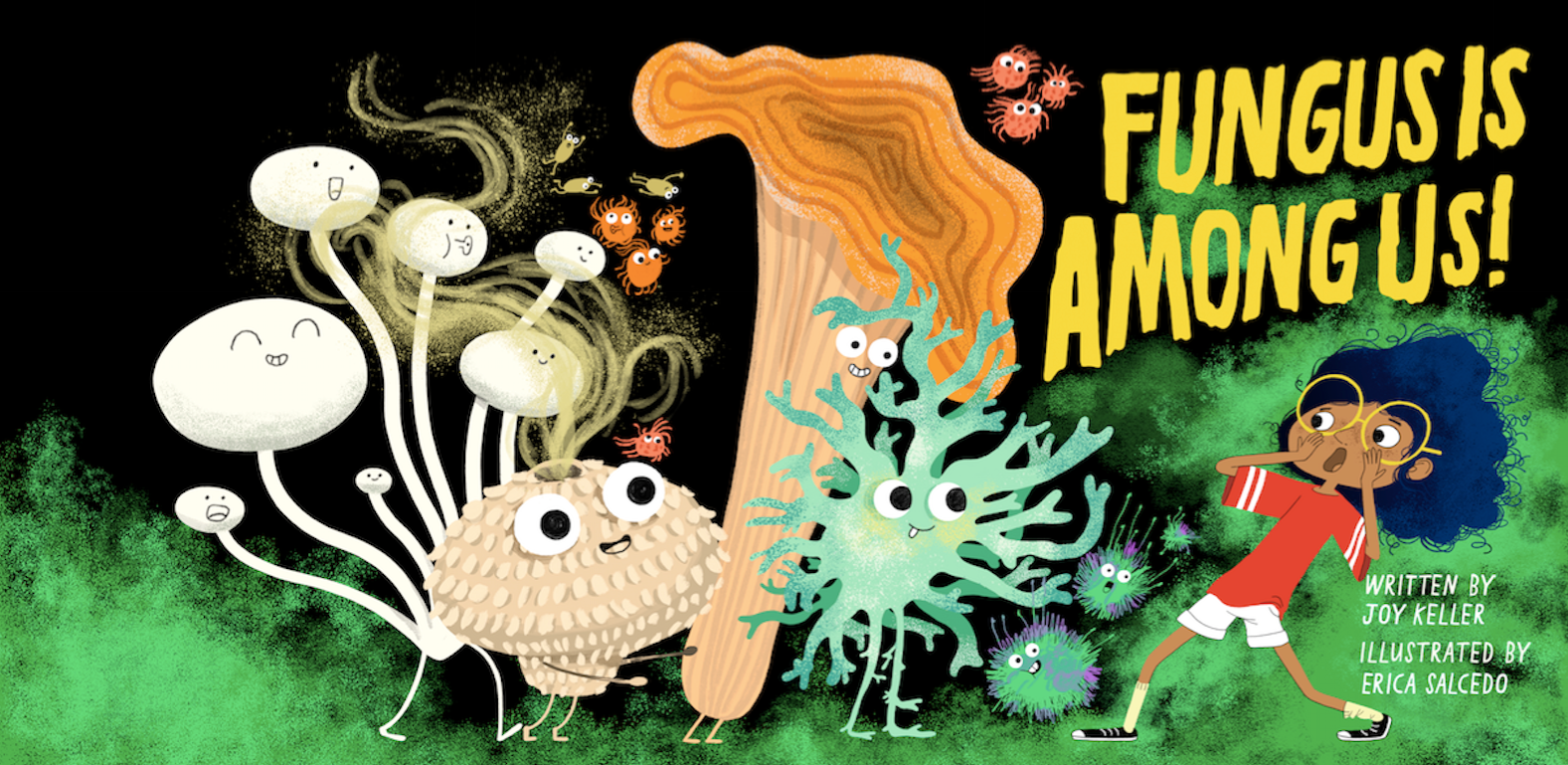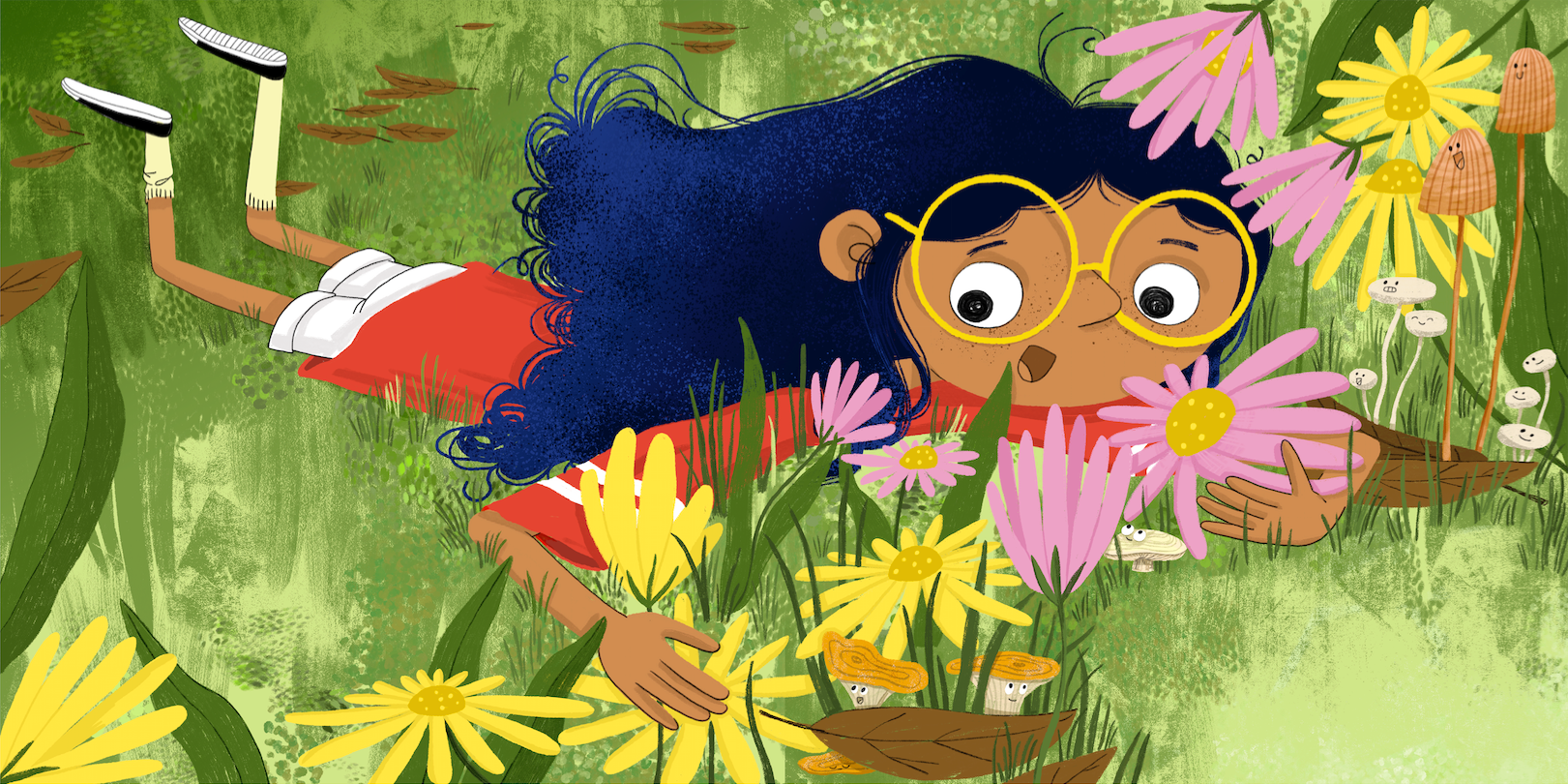 Published by The innovation Press, 2019